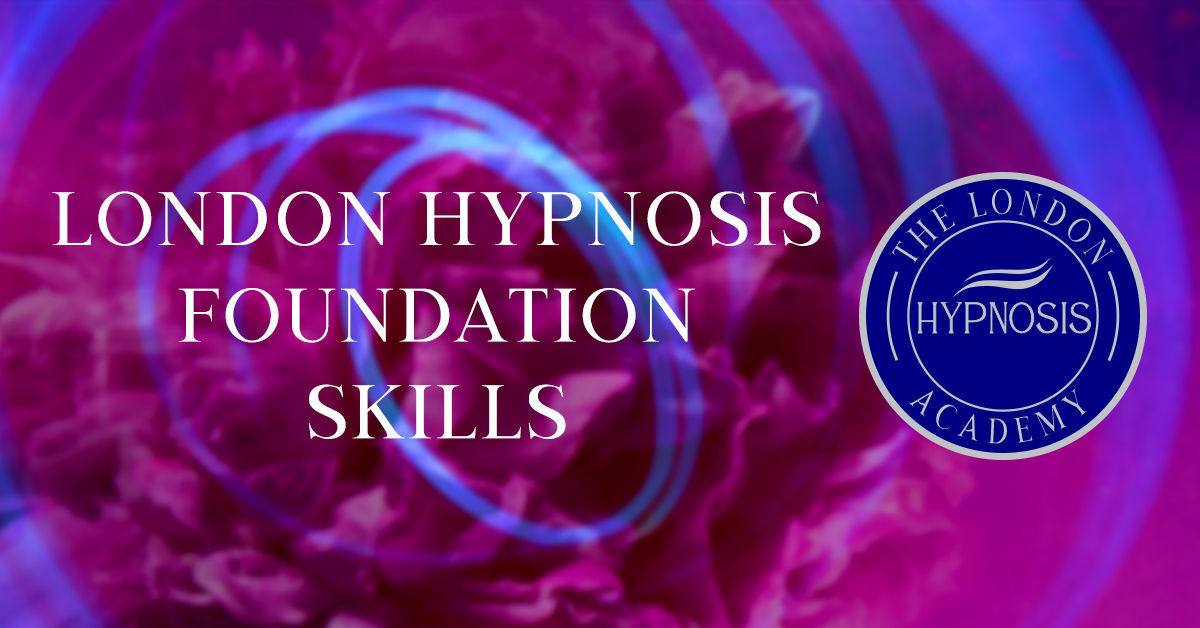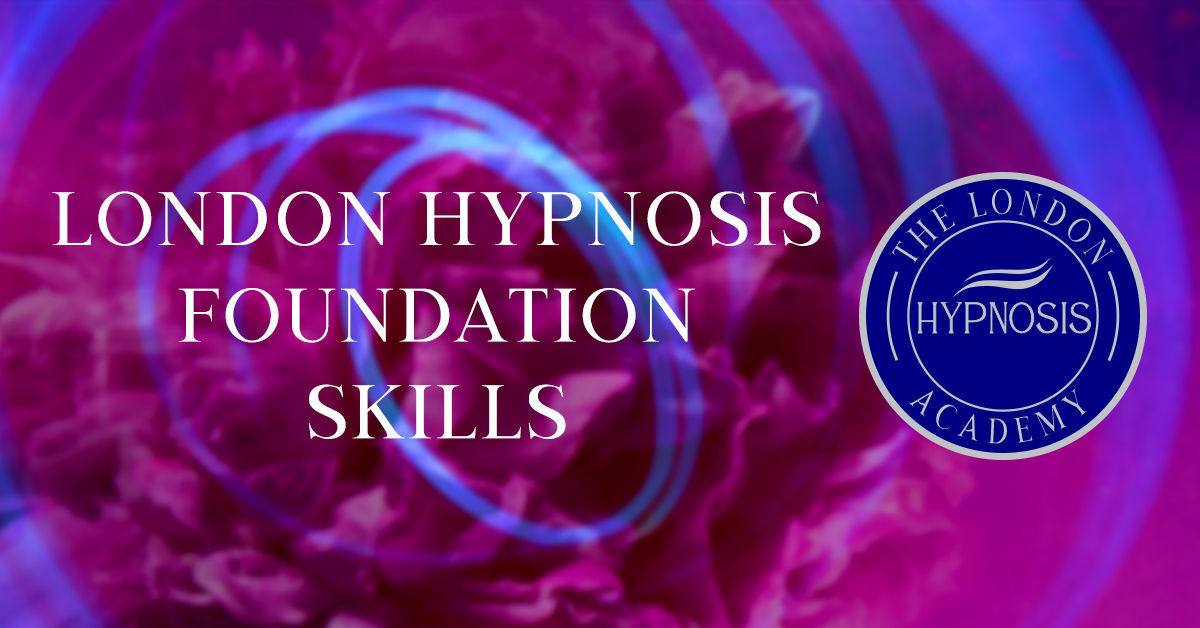 London Hypnosis Foundation Skills
London Hypnosis Foundation Skills
Welcome to the London Hypnosis Foundation Course, the first module in The London Hypnosis Practitioner Online course and also can be taken as a stand alone module.
In any discipline, Foundations Skills are essential to pave the way for future development and mastery of the skills being taught. In this module, the training will take you to the very core of hypnosis learning. You will learn about its history as a healing process from ancient times to modern day application. You will learn what is occurring in the brain in different trance states, and how hypnotic suggestion has the effect of creating physiological and psychological change in the trance state and behavioural change which occurs post trance in the client's everyday life.
In this London Hypnosis Foundation Course you will begin to build your hypnotic knowledge base understanding the 'why' hypnosis works and what hypnosis is, a science, whilst simultaneously acquiring a hypnotic skill set to be proficient in delivering hypnosis sessions with clients. Knowledge and behavioural skills together produce hypnotically intelligent and behaviourally competent Hypnosis Practitioners
The course explores the variety of hypnosis styles present in modern day hypnosis which are directive, non-authoritarian, permissive and hybrid inductions. You will be learning the core skills of hypnosis in different forms of inductions to create your base skill set to provide a solid foundation for the material which you will be immersing yourself in during the later sessions.
In this module you will learn
In this module you will learn
In this module you will learn
The history of hypnosis for healing, the ancient Egyptians and Hellenes, sleep temples for healing, Mesmer and magnetism, James Braid's hypnotic anaesthesia in surgery

How and why hypnosis works, what happens in the brain

Contraindications of hypnosis, the guidelines for its use, and when not to use it with certain mental health conditions and subjects who respond differently

The ethics for Hypnosis work, and client relationships

The hypnotic relationship between Practitioner and Client

How to build rapport and test for hypnotic responsiveness

The different depths of hypnotic trance and what they mean to the client

How to properly elicit the problem and the problem behind the problem the client is working with

What is hypnotic induction

The study of non verbal hypnotic behaviour, and how to interpret it

What is hypnotic phenomenon and how to utilise the different phenomena in trance work

The relationship between the conscious and unconscious mind

The role of the unconscious mind in healing and change work

Differing styles of hypnotic interaction, direct, indirect, authoritarian, permissive

Non verbal behaviour of the Hypnosis Practitioner

Core level trance inductions, how to deliver and what to expect
After this module, you will have acquired core knowledge on the subject of hypnosis, knowing where it came from, the science behind it and the differing styles. You will also be able to deliver core hypnotic inductions with clients to induce trance and layer hypnotic suggestions for change.
Meet Michael Carroll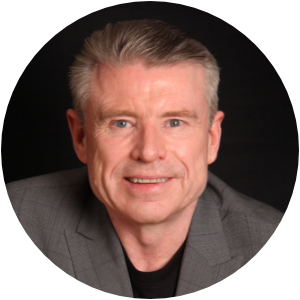 Michael Carroll is the Founder and Course Director of The London Hypnosis Academy. Michael is an International Ambassador for NLP and Hypnosis excellence with over 25 years training and individual client experience. You now can enjoy all of Michael's training expertise in the comfort of your own home alongside many others who will be at home learning from one of the highest qualified and most experienced Hypnosis Trainers in the world
Course Investment
Full Investment
£1,500.00 + VAT (£1,800.00)
Early Booking Investment
United Kingdom only
£900.00 + 20% VAT
£1,080.00
Saving you £720.00
Until 6 July 2022
All other countries
No VAT
£900.00
Saving you £600.00
Until 6 July 2022
What our students have to say